The Story Behind 84 Court Pizza & Restaurante
As a family-owned restaurant, 84 Court Pizza & Restaurante treats every customer like a part of their family. We have been serving delicious Greek, Italian, and American food in Auburn, ME since 2012.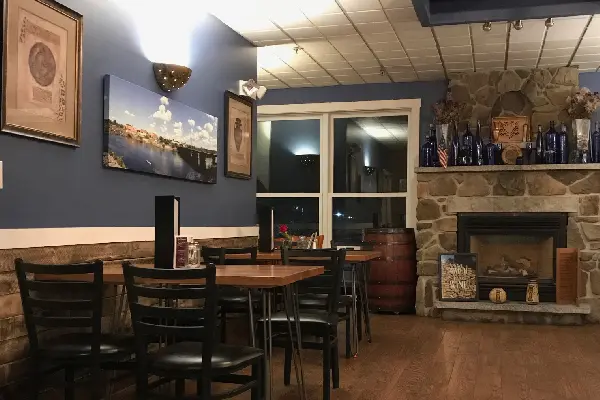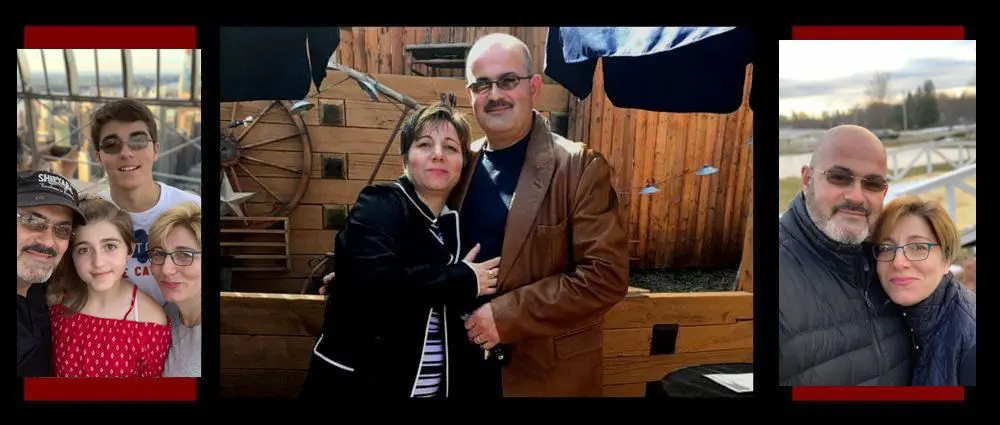 Our restaurant is founded by the Suli family and currently run by Genti and Enka Suli. Born and raised in Albania, they came to the United States to live the "American Dream."
Genti and Enka have extensive experience in the food and beer industry. Enka has managed several restaurants, while Genti worked for Shipyard Brewing Company before opening the restaurant. Using their expertise, they made 84 Court Pizza & Restaurante a success.
We maintain our reputation in providing unmatched, quality food and service that brings everyone to the table. Whether you are with your friends or family, we will make sure that you will feel comfortable and at home in our restaurant.